Maxi Heitmayer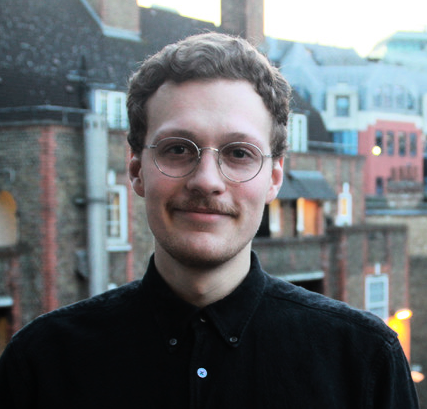 Maxi is currently doing an MSc in Social and Cultural Psychology at the London School of Economics and Political Science. He holds an MA in International Relations from Jacobs University and a BA in Political Science from the University of Bremen.
Complementary to his studies, he is coordinating the labspace in the Department of Psychological and Behavioural Science at the LSE, and works as a research assistant to the SEBE group.
While working towards his MA degree in International Relations, Maxi has begun to focus on issues of individual identity in the context of modern societies. During his time at the LSE, he has proceeded to focus his attention to the influence of the use of Social Media and Information and Communications technologies on the perception of Self, particularly in adolescents and young adults.
Maxi also takes an interest in the relationship between cognition and culture, specifically, how social realities emerge from intersubjective action in cultural contexts, and in theories of just warfare in asymmetric engagement, particularly under the light of recent technological advancements in the area of unmanned vehicles.